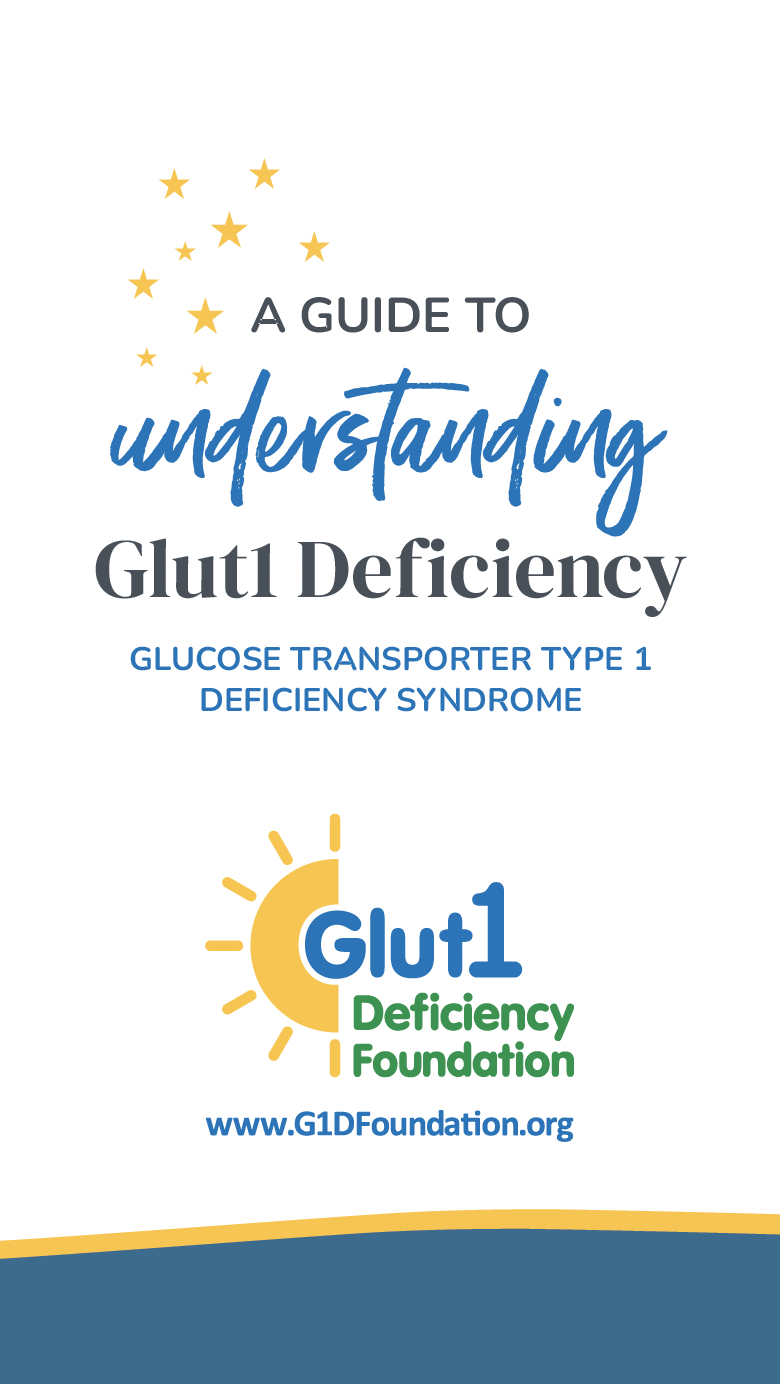 With the help of our Medical Advisory Board, we have created a brochure to serve as a tool in our mission of increasing awareness and improving education.
We encourage their use in the following ways:
​Click the button below to download and print a free PDF version.
Brochures are included in welcome packets for those who sign up for our Family Network.
Please contact us to request additional copies.
We're committed to building a brighter future for everyone with Glut1 Deficiency.
Learn more about joining us below.