Collective Voices

in Glut1 Deficiency Project
​The Glut1 Deficiency Collective Voices Project was designed to have a better understanding of the patient and family experience across a broad range of areas.
260 individuals from 31 countries participated in the survey. Snapshot summaries have been shared in presentations and the slides can be found below.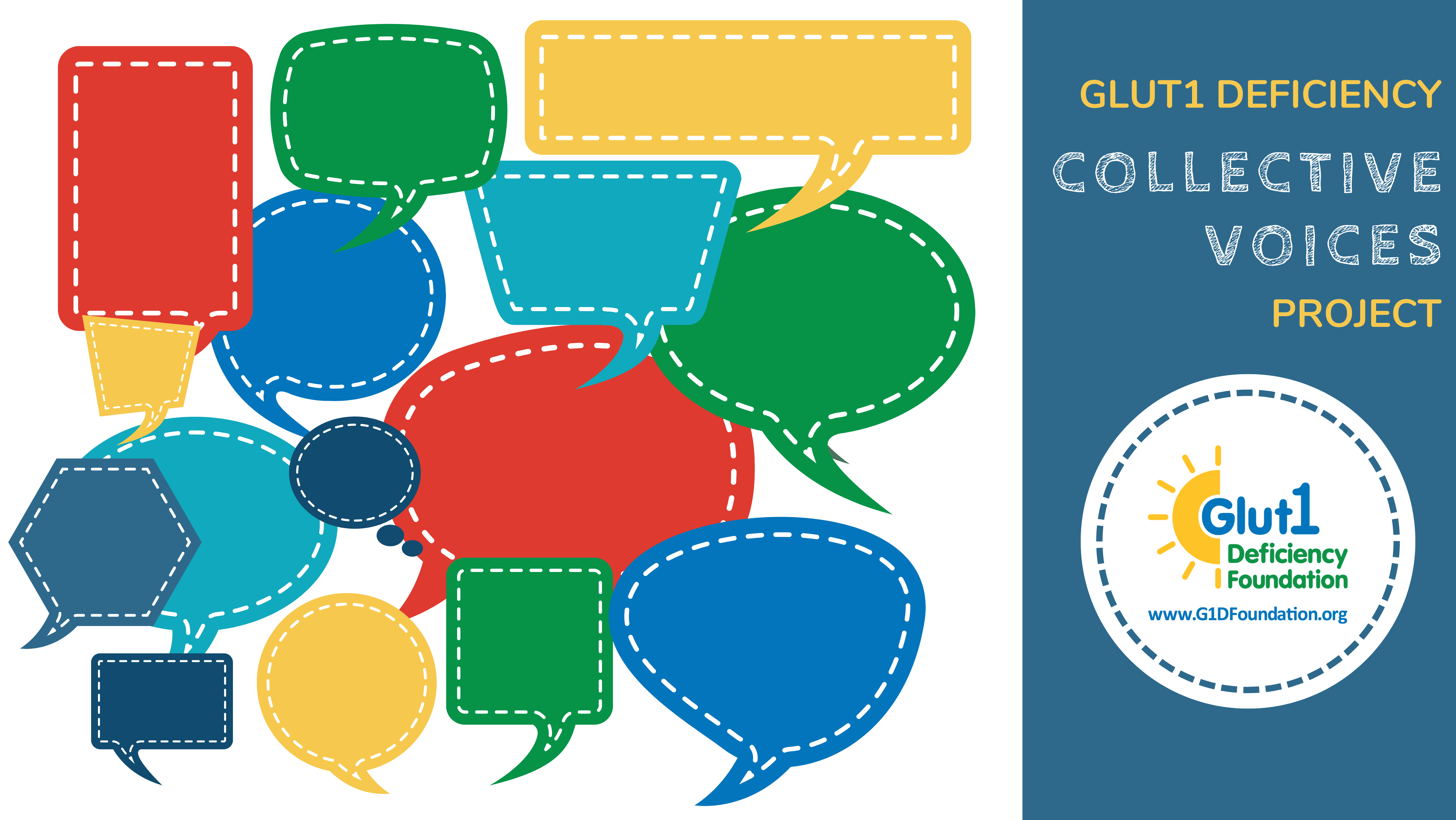 Better understand the patient and family experience
Better define the range of symptoms
Identify gaps in knowledge and understanding of the disease
Indentify gaps in treatment and patient care
Better understand the burdens of this disease on patients and families
Identify the most important components for a natural history study
Develop and prioritize future service programs
Create and prioritize a strategic research plan
Develop better and more effective clinical trials for potential future treatments
Share your voice and help us continue learning about the patient experience by enrolling in the Natural History Study.