Research Roundtable Summary: January 2022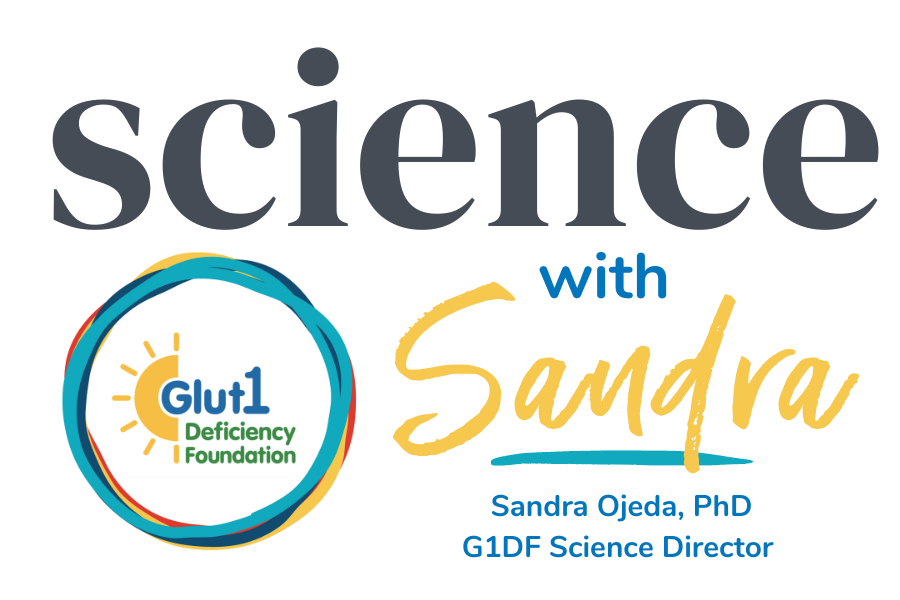 Hello! In this issue of our special science feature, I want to highlight the first virtual Research Roundtable for the Glut1 Deficiency Foundation, which took place on January 21, 2022. The purpose of the meeting was to provide a forum for scientists and clinicians to share updates on current projects, engage in discussions, and foster collaborations so that we can accelerate progress toward our vision:
​
We dream of a brighter future where Glut1 Deficiency will be easy to diagnose early, treat effectively, and cure completely.

We welcomed 32 attendees including researchers, dietitians, clinicians, and featured presenters. The meeting started with a brief summary of projects currently taking place in the foundation, such as our newly published Research Compass, the natural history study, which will be launching this summer, and research tools available, such as biorepositories and mouse models.
Kathrine Haavardsholm is a Registered Dietitian from the National Centre for Epilepsy and Centre for Rare Epilepsy Related Diagnoses – from Oslo Norway. The title of her talk was: Norwegian Glut1 Deficiency Population Data.

Prof. Dr. Jörg Klepper is a pediatric and pediatric neurology professor at Aschaffenburg Children's Hospital, in Würzburg University – Germany. The titles of his talks were Evaluation of Glut1 Metafora Immunoassay for Diagnosis of Glut1DS and German Research Strategy to Characterize the Speech Disorder in Glut1DS.
Kit Donohue is a graduate student from the lab of Dr. Matthew Gentry at the University of Kentucky in Lexington. She talked about Genotype/Phenotype Correlations and some work they've done in this effort for Lafora Disease and now for the SLC2A1 gene.

The last speaker of the meeting was Dr. Matthew Gentry, our Science Advisor. Dr. Gentry has a lab in the Department of Molecular and Cellular Biochemistry, at the University of Kentucky. The title of his talk was Assessment of Glycogen in Glut1DS.

We wrapped up with small breakout rooms, where the participants could meet and discuss different topics. It was truly a wonderful experience to have gathered so many devoted and motivated participants and to have been able to incentivize new collaborations and networking. We hope the conversations started will bring many opportunities for progress toward our vision.
The Research Roundtables will take place quarterly, and the next one will be in April. Please make sure you are signed up for the Professional Network to get information on future meetings and other important updates for the scientific community.